​​Our Chef Michaël is a passionate and instinctive cook. He only likes true products and those who produce them. The search for vegetables, vinegars, butter, meats … of all his cooking, is a passion that motivates him to always seek and showcase it to share it with you.
« I do not send anything that I would not eat » is the leitmotiv of our cooks, who are proud of each of the plates that arrive on your table.
Our opening hours:
From Wednesday midday to Sunday midday.
Our closing hours:
Sunday evening, Monday and Tuesday
In the dining room, the team represents what Cindy, the chef's wife wants to convey: sharing, a professional but relaxed know-how so that everyone feels comfortable in the pretty room with raw wood tables. And of course, THE specialty of the house: a choice of wine for all tastes and especially all budgets. Here we have fun at all prices!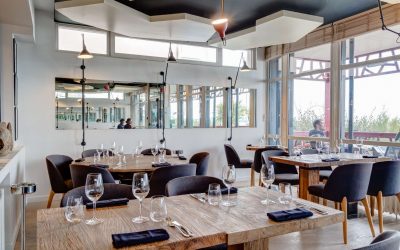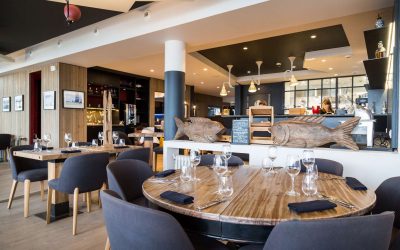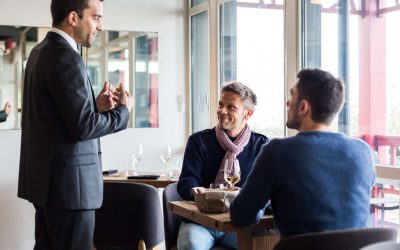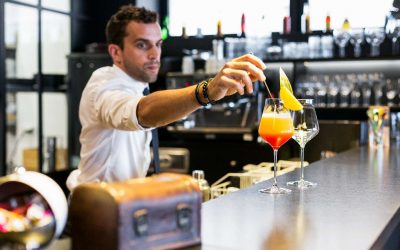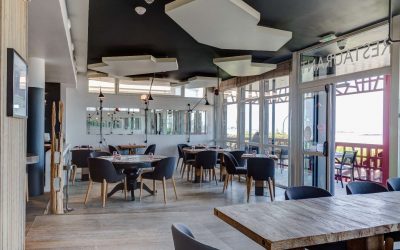 Come and visit our restaurant virtually below: