Discover our rooms by the sea
Our rooms are cozy, tastefully decorated, and offer all the comfort you may need while being small.
At Ar Iniz, we do not come looking for a big room, we come looking for an experience. Why have so many things in the room when you can sit in the room, and enjoy a moment facing the sea. Is the weather nice? Sit on one of the most beautiful terrace of Sillon, listen to the sea, relax, you are at Ar Iniz.
The whole team is here for you, we even have books to lend you!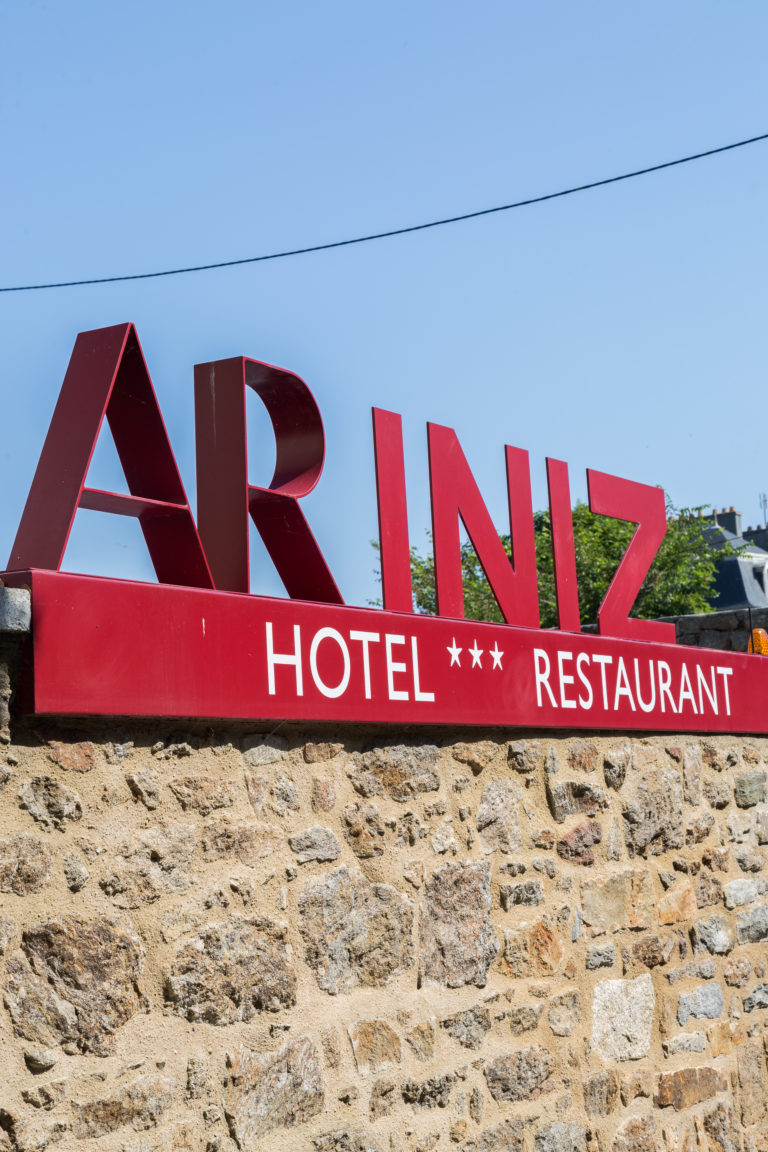 Courtyard side ground floor
Located in our courtyard on the south side, the spacious rooms on the courtyard side are quiet … These charming rooms are ideal for a stay in the immediate vicinity of the Sillon beach in St Malo!
Located in the main building, these south-facing rooms overlook the pretty courtyard of the hotel.
They are spread over 3 floors with disabled access and are pleasant for a stay in the immediate vicinity of the beach of Sillon in St Malo!
The superior room is the only and only room with a terrace overlooking the sea.
The bathroom is modern and open so you can enjoy the view while showering.